1038 Queen Street West
Toronto, ON

(416)368-4231
Curbside pick-up available
Thursdays from 4:00 PM ~ 6:00 PM
At Sim and Lil our carefully crafted desserts bring you into our world experience of flavours.
We use fresh and high-quality ingredients to create our artisan ice creams, confectioneries and chocolates, we make everything from caramel sauce to mint sugar to chocolate chips in-house from scratch. We do not use artificial colours and flavours. Through years of travel and experimenting, we have gathered the best flavours to make collections of recipes from  around the world. We bring you our creations so that you can share a moment and enjoy them with your friends and family.
Stay safe and joyful.
Sim and Lil Family
Powered by AZEXO Shopify page builder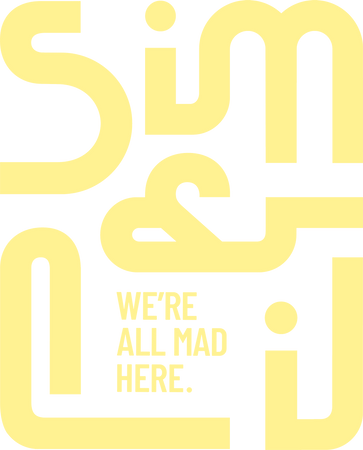 Follow Us