1038 Queen Street West
Toronto, ON

(416)368-4231
Curbside pick-up available
Thursdays from 4:00 PM ~ 6:00 PM
frequently asked questions
What is Sim & Lil?
At Sim and Lil we have compiled together our tried and true family recipes and our travels around the globe to share the joy with our customers.
What is Sim & Lil's Contact Info?
Email: sales@simandlil.com
Phone: 416-368-4231
What is your delivery fee?
Our delivery fee is $5.99 within 8 KMS of Queen St West and Ossington Avenue. For orders above $60.00 (before tax), delivery will be free of charge.
What is your delivery zone?
Our delivery zone covers eight kilometers radius from Queen street west and Ossington Ave. Unfortunately we do not deliver to the Toronto Islands at this time.
How does curbside pickup work?
Curbside pickup is available every Thursday 4:00 PM to 6:00 PM. Once you place an order with us, we will send you a Text message (SMS) informing you when your order is ready to pickup. If you are arriving by car, for your convenience we ask to please park your vehicle at 18 Ossington Ave, remain in your vehicle, send us a text describing your vehicle and we will bring out your order to you.
Can I request a custom order?
We can work with you and create your favourite flavour of ice cream or chocolates subject to ingredient availability.
*Minimum order for custom Ice cream is 10 liters and minimum order for custom chocolate is 1 Kg.
Are any of your products Gluten / nut free?
Unfortunately no. We work with foods that contain allergens such as milk, egg, cinnamon, maize, soy, locust bean gum, sulfites, sesame, peanuts and tree nuts. It will be almost impossible to prevent any cross contamination.
Powered by AZEXO Shopify page builder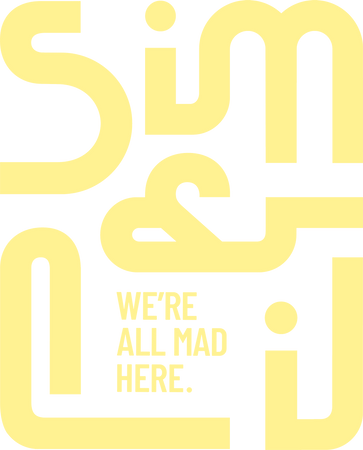 Follow Us